Description
Only ONE available. Already made and Ready to Ship. A whimsical pendant made out of John Prine's used/played gold colored guitar string. Designed by jeweler and 2x breast cancer survivor Elisa Guida. String is app. 1.46 mm thick. Pendant is app. 1 1/4and comes with a 16″, 18″ or 20″ gold-filled chain. This Ready to Ship pendant will leave my studio in 5 – 7 days of when you place your order.
Artist Release Forms: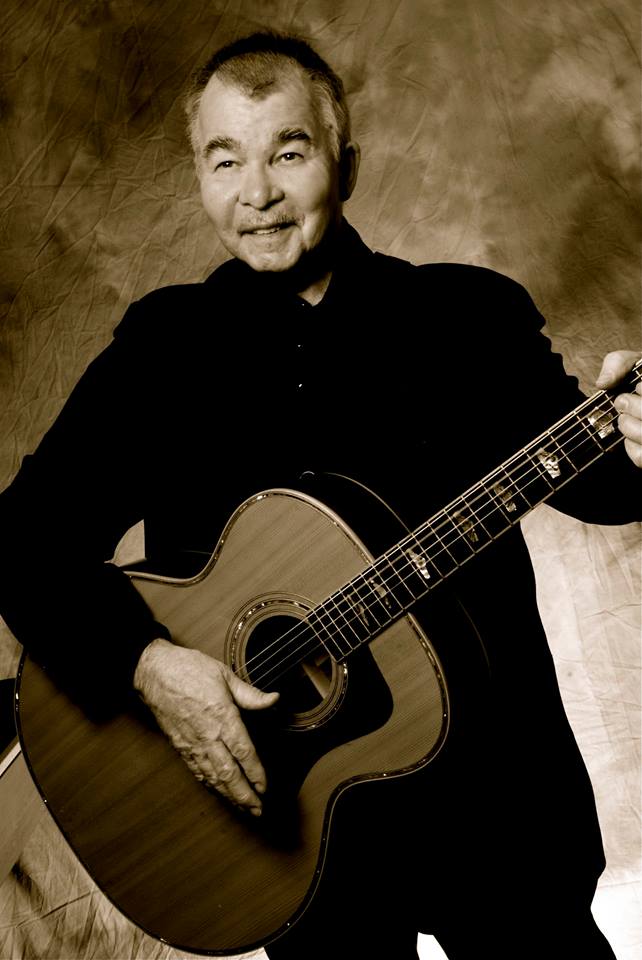 Two time Grammy-winner, singer-songwriter, John Prine, is among the English language's premier phrase-turners. Forty-five years into a remarkable career that has drawn effusive praise from Bob Dylan, Kris Kristofferson, Bonnie Raitt, Roger Waters, Tom Petty, Bruce Springsteen, and others who would know, Prine is a smiling, shuffling force for good. He is a Nashville Songwriters Hall of Fame member whose classic debut album, simply titled John Prine, is recognized as part of the Recording Academy's Grammy Hall of Fame.
Prine's songs have been recorded by Johnny Cash, Tom T. Hall, the Everly Brothers, Carly Simon, Bette Midler, Norah Jones, George Strait, Miranda Lambert, and many others. But his genius isn't found in his resume, it's found in the brilliance of lyrics from his large catalog of songs.
There's a hole in Daddy's arm where all the money goes. – "Sam Stone"
If dreams were lightning and thunder was desire this old house would have burned down a long time ago. – "Angel from Montgomery"
Broken hearts and dirty windows make life difficult to see, That's why last night and this morning always look the same to me. – "Souvenirs"
The whole thing started early back in 1970, Prine was playing at the Chicago folk club The Fifth Peg when the young journalist Roger Ebert dropped in for a set. At the time, Prine was a 23-year-old mailman who had been singing his original songs every Thursday night for about two months. Ebert wrote a glowing review for the Chicago Sun- Times , essentially launching Prine's music career. Kris Kristofferson became one of his earliest advocates; their friendship has lasted decades and they have toured together extensively over the years. In turn, Prine has invited a new generation of songwriters, such as Jason Isbell and Margo Price, to open his concerts. His 2018 tour schedule includes select dates with Sturgill Simpson.
Prine still remembers the first three songs he performed on any stage: "Sam Stone," "Hello in There," and "Paradise." With humility, he recalls, "I sang those three songs and people just sat there and looked at me. I thought, 'Wow, those are really bad.' They wouldn't even applaud."
Of course, the opposite is true today. Those three songs – as well as "In Spite of Ourselves," "Lake Marie," "Fish and Whistle," and so many others – are Prine signatures. His songs have been recorded by iconic singers like Johnny Cash ("Sam Stone"), Bette Midler ("Hello in There") and Bonnie Raitt ("Angel from Montgomery"). He's an uncredited co-writer on the now-classic "You Never Even Call Me by My Name" and his songs have been cut by country stars like Zac Brown Band ("All the Best"), Miranda Lambert ("That's the Way the World Goes Round") and George Strait ("I Just Want to Dance with You"). A gem from The Tree of Forgiveness, "Boundless Love" is also ripe for the picking.
Prine won his first Grammy for the 1991 album, The Missing Years , and he joined the Nashville Songwriters Hall of Fame in 2003. The Grammy Hall of Fame inducted his 1971 self-titled debut album in 2014.
Two years later he accepted the PEN New England's Song Lyrics of Literary Excellence Award. At the age of 70, he was named Artist of the Year by the Americana Music Association in 2017. Naturally, The Tree of Forgiveness is rooted in that same observant songwriting that he's crafted throughout his career.
"I kept saying when I was doing this album, it's going to be my last one," Prine admits with a grin. "But if things go really good with it, I can't see why I wouldn't do something else."
Visit John Prine's web site: https://www.johnprine.com/